Our vision is to create a healthy space by providing detail-oriented cleaning services.
 
Scrappy Chicago LLC is committed to customer satisfaction! We are Insured/Bonded as well as OSHA & GBAC certified. It would be our pleasure to be of service!
Cleaning, Organizing, and More!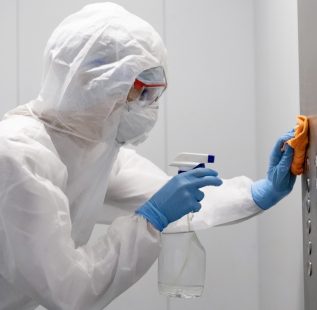 Forensic cleaning is the removal of biological contaminates, both visible and invisible, to prepare surfaces, both vertical and horizonal, for professional disinfecting.
GBAC is where the techniques of forensic cleaning and professional disinfecting meet the science of biorisk management and infection control to become the art and discipline of forensic restoration.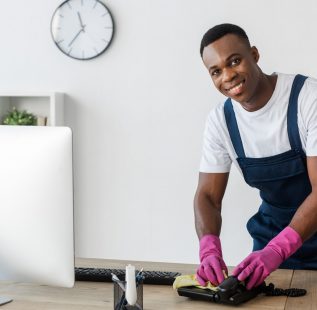 Our team of sanitizing professionals have all the tools and knowledge to effectively sanitize. We sanitize and disinfect homes, offices, hard to reach places, medical facilities, R&D facilities, and equipment. Don't try to fight the coronavirus by yourself.
Get support from professionals to keep your environment safe and healthy. We can offer weekly or even daily sanitization services of your home or office before and after work hours. With your partnership, we can make the difference to help our communities stay strong and safe!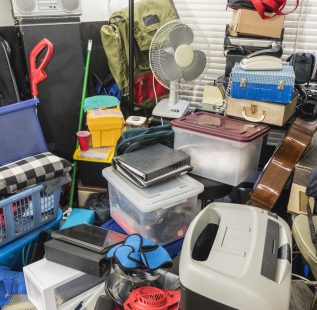 We provide cleaning for hoarders throughout Chicago. We clean and remove debris from hoarder homes. We work with hoarders and their families to restore their homes. Our goal is to ensure our customers are living in a clean and healthy environment. We provide professional cleaning services for any situation; from the smallest apartment to the largest homes.
Testimonials
Will definitely use your company again, Thanks for a great cleaning. -K. Swartz
Testimonials
Always on time and very thorough. -B. Jones
Testimonials
I left my home in good hands, you can tell that their homes must be meticulous! -L. Jones
Testimonials
Great Company, very professional, my house was spotless!!! -R. Lewis
Testimonials
Scrappy removed and cleaned all my crappy!!!! -C. Smith
Testimonials
My store was spotless from top to bottom, will definitely be a recurring customer. -J. Wright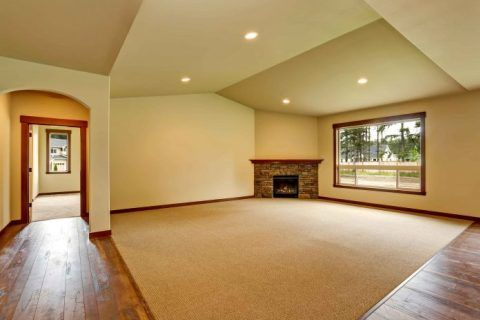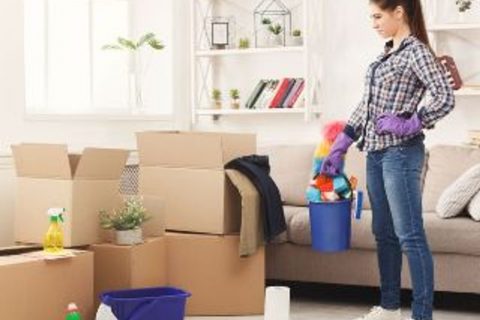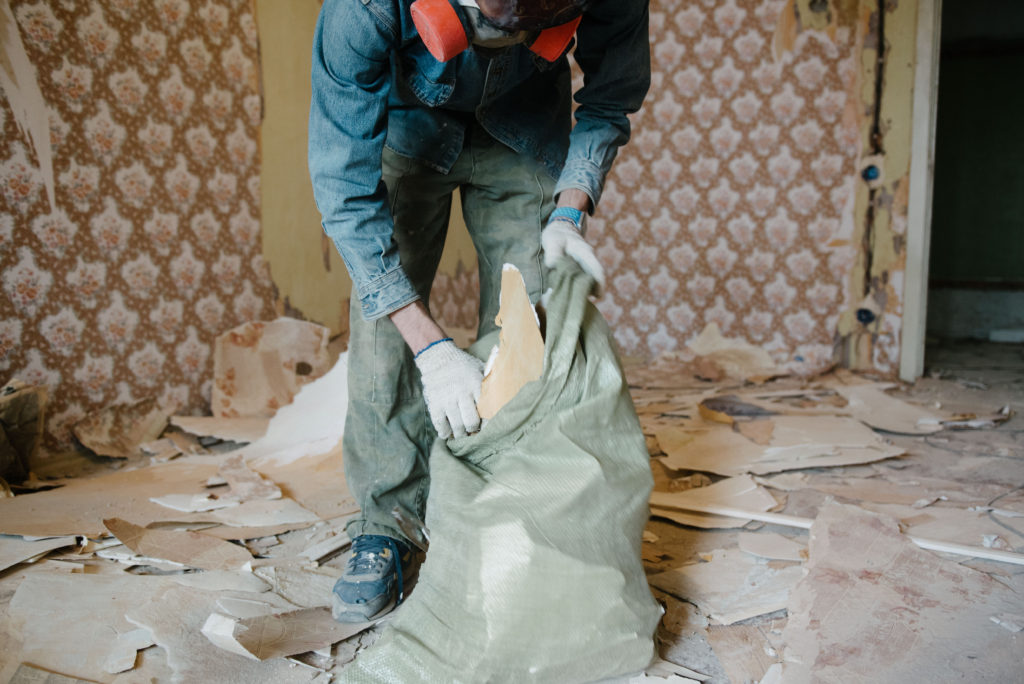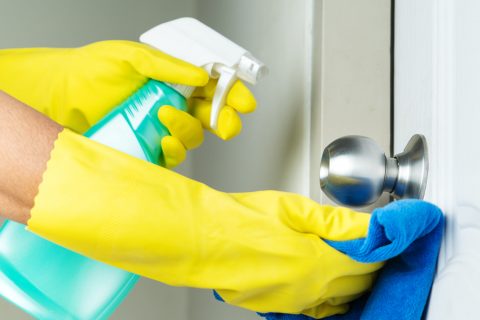 COVID- 19 SANITIZING & DISINFECTING CLEANING
Fun, Friendly, Caring, Clean
WE KNOW THAT YOUR HOME IS IMPORTANT TO YOU AND WE ARE THE PROFESSIONALS YOU CAN TRUST.
YOUR HOME IS SAFE WITH US!
Get Amazing Cleaning / Maintenance In
3 Simple Steps!

​SELECT DATE AND TIME YOU WOULD LIKE OUR PROFESSIONAL TO SHOW UP.
OUR PROFESSIONAL CLEANERS COME OUT AND CLEAN/MAINTAIN YOUR SPACE

Request A Free Estimate Now