Free Covid Disinfect/Sanitizing with cleaning services!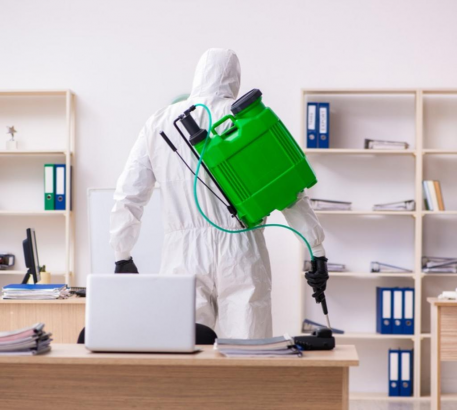 ​CORONAVIRUS CLEANING
& DISINFECTING SERVICES
Scrappy Chicago LLC  is one of few companies educated in and providing coronavirus cleaning to residential and commercial properties throughout the Chicago area. We provide coronavirus cleaning services to public and private offices and businesses. Our coronavirus disinfection cleaning services follow recommendations by the CDC, department of health, and we use EPA register chemicals.
​HOW CAN WE HELP YOU CREATE A SAFE WORKSPACE?
Our team of sanitizing professionals have all the tools and knowledge to effectively sanitize your place of business. We sanitize and disinfect offices, hard to reach places, medical facilities, r&d facilities, and equipment. Don't try to fight the coronavirus by yourself.
Get support from professionals to keep your company and employees safe and healthy. We can offer weekly or even daily sanitization services of your office before or after work hours. With your partnership, we can make a difference to help our communities stay strong and safe!
It is our duty to prevent the spread of coronavirus in Chicago, so we provide coronavirus cleaning services to homes, offices, and other facilities. Prevention of the coronavirus starts with contacting Scrappy Chicago LLC!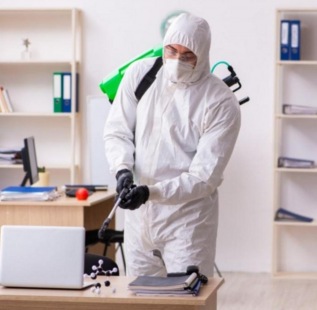 We use CDC approved and EPA registered industrial-strength disinfectants with a broad spectrum kill claim. All infected materials are cleaned, disinfected, and properly disposed of as biohazard waste fully encapsulated. Personal protective equipment (PPE) and full-face respirator masks are worn at all times by our certified cleanup technicians.
We adhere to a stringent coronavirus demobilization process for our equipment, trucks, and waste storage areas.